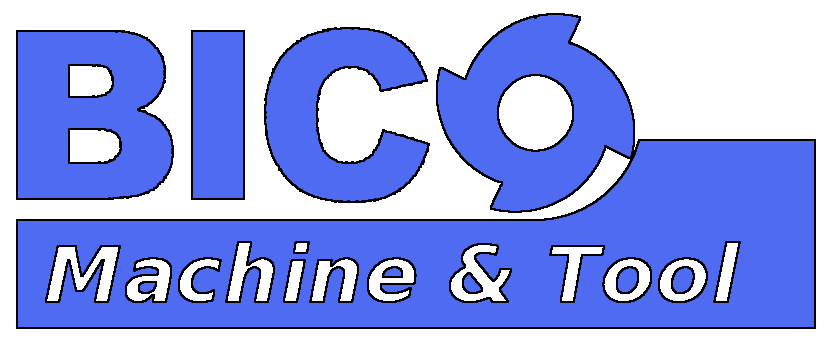 Our equipment and skilled team is ideally suited for manufacturing high precision, small parts. We have held tolerances as tight as +/-0.0001", and machined components small enough you need tweezers to handle them. Our inspection equipment (laser micrometer, Mahr Intramess small bore gage, etc.) ensures we can accurately measure these tolerances. We can also provide small quantities or large production runs.
And we have experience machining a wide variety of materials including:
Acetal
Ultem®
Teflon®
Noryl®
Radel®
PVC
FR-4 Epoxy Laminate
Aluminum
Brass
Graphite
Steel
Tool Steel
Stainless Steel
Titanium
Cobalt Chrome
Permalloy (nickel alloy)


In addition to machining, we have engraving and finishing capabilities.
We can also manage your outsourced finishing needs such as:
passivation
plating
anodizing
coating
etc.
Click here for a link to photos of some parts we've made.